About us
Uniteam Healthcare Services was founded to counteract the increasing shortage of healthcare professionals in Germany. We offer a high-quality selection, training and social integration programme that guarantees a high success rate for both applicants and employers.
Our goal is to train and relocate Asian healthcare professionals to find a well-paid employment with a reputable employer in the healthcare sector in Germany. Together with our business partners, we offer the necessary support as a "one-stop shop", starting with recruitment in the home country through to the final examination and certification as a qualified healthcare professional in Germany. Full transparency is of the utmost importance to us.
Uniteam Healthcare Services is part of the Uniteam Group of Companies.
Founded in 1986, the Uniteam Group of Companies is active in the areas of shipping, hospitality, catering, training and other business services. 20,000 candidates per year receive their education, including language training. Our international team of experts has over 30 years of experience in recruiting, training and mobilising the workforce.
Uniteam Healthcare Services works in close cooperation with the following partners
An interdisciplinary team of experienced health experts, educators, teachers for health and nursing, psychologists and linguists have many years of experience in training, qualification and integration of health professionals.
With the desire to help young Vietnamese prepare for future challenges in Germany, DWN Vietnam GmbH was officially founded on June 8, 2017. In addition to the motto "Communication from the heart", DWN not only strives to equip young people with sound knowledge, but also to inspire them for the German language and culture. DWN provides students with valuable advice and offers a professional and effective study path that equips students with the skills needed to navigate an international environment with confidence.
The Uniteam Career Development (UCDI) Institute was established to provide the knowledge and skills needed to work abroad.
For job opportunities, especially in Germany, UCDI offers language courses to achieve different language levels up to B2 level German in preparation for an officially recognised language test (e.g. at the Goethe Institute). The prerequisite for applying for a visa for Germany for work/training is the B1 level.
UCDI is part of Uniteam Training
Thomas Reppenhagen
Sales and Client Relations Director
Thomas Reppenhagen has worked for the Uniteam Group of Companies since 1997. As a former captain, he is familiar with intercultural challenges and employee integration.
For more than 20 years he led Uniteam Marine's fleet personnel department as Fleet Personnel Director and was responsible for the international recruitment of employees worldwide.
He has been involved in Uniteam Healthcare Services activities from the very beginning and is still actively involved in the selection of applicants.
As Sales & Client Relations Director, he takes care of customer acquisition and maintains close contact with all parties involved in the selection and recognition process.
Nyein Chan May
Administrator, Myanmar
Nyein Chan May works as administrator in Myanmar at UHS.
In the last ten years she has worked in various industries. Nyein Chan May started her professional career as a business reporter at a local media company, after which she worked in two other local organisations, an NGO and a human resources consultancy.
Nyein Chan May's responsibilities included article placement, market research, reporting, project management and coordinating hiring.
Nyein Chan May holds a bachelor's degree from Dagon University and additional diplomas in English from Yangon University and development studies from Yangon University of Economics.
She looks forward to advising our applicants in the selection process and supporting them in applying for the necessary documents.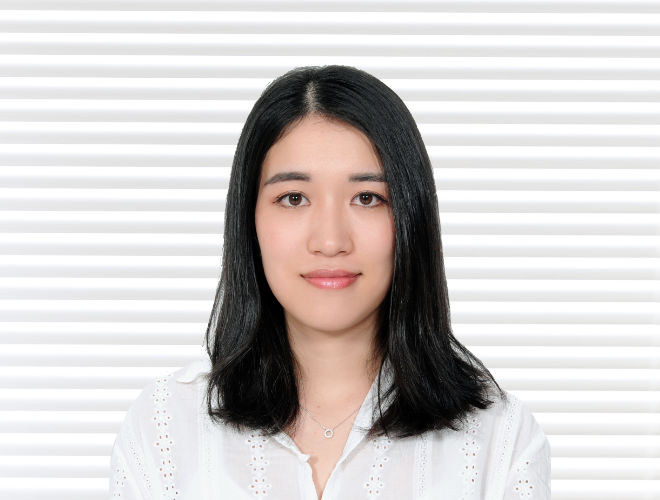 Thien Huong Bui
Local Representative, Vietnam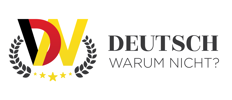 Thien Huong Bui has been living in Vietnam since 2022 and is responsible for supervising international projects, conducting job interviews and applying for visas at DWN Vietnam. She was born and raised in Germany and previously worked in gastronomy.
Contact
We want to create a community of companies, institutions and nursing professionals that support each other, constantly improve processes and thus ensure reliable integration and qualification for motivated applicants from Asia.